What is happiness? In my opinion happiness is everything good. Happiness is to do what you love and what excites you, which gives you delights and a pleasant feeling.
Happiness may come when our wishes come true or even when we find our love. Who knows? Happiness for all is a different feeling, with different causes.
I love my family very much and it is on the first place and always will be. It is a great ha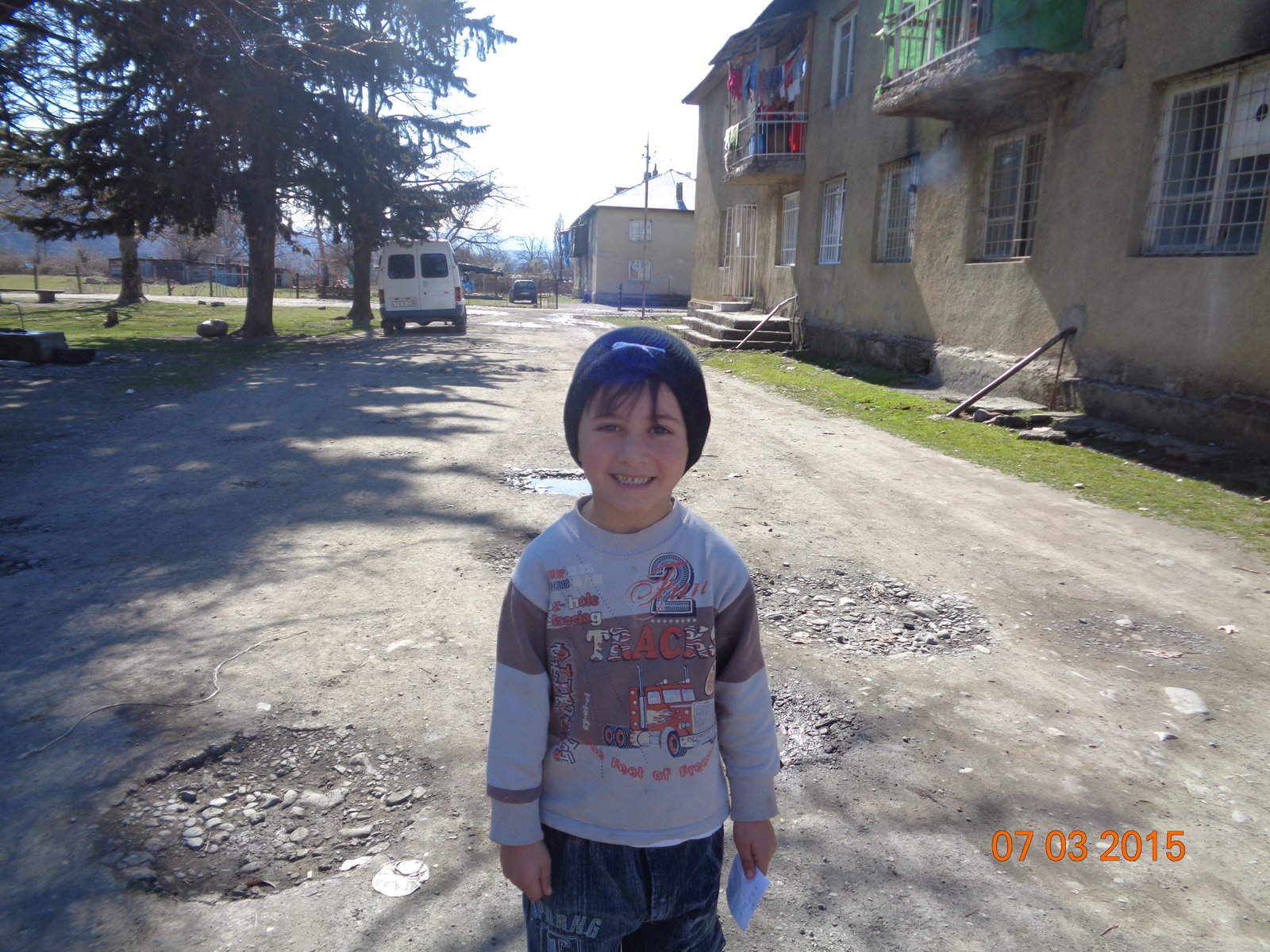 ppiness when I see their comfortable life full of enjoyment.
I also love my friends very much. To be with them all the day and all night would not bore me. To play, to chat, to dance, and to sing with them gives me a great happiness. It`s a great happiness when you find your exact place where you are received with warmth.
When you fall in love and respect from your friends and from your boyfriend. It`s pleasant when your boyfriend does a lot of things to please you.
I think that for happiness we don`t need a lot of things like money, a comfortable house, an expensive car, fashionable clothes are not necessary for happiness, but some people think they won`t achieve happiness in their life, they must not think like this. To be happy, you must work hard and think that it is achievable. We must get pleasure from a little thing, the world is so nice with it`s nature. God has given us our beautiful bodies, minds, families and good friends. We must fight and try to get positive from every event. On the first step to be healthy is the greatest happiness.