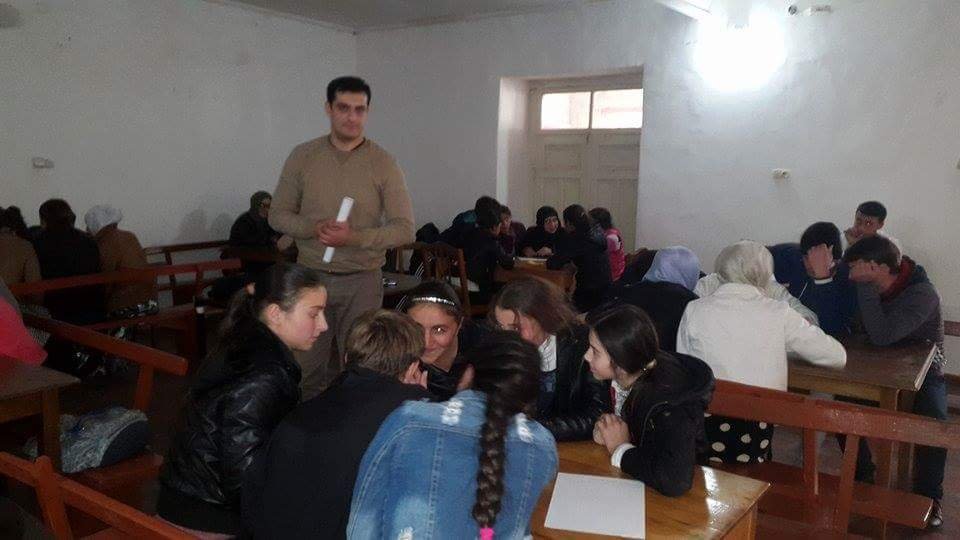 On 6th of November in Duisi's club was held an intellectual competition "What? Where? When?" between Pankisi's schools. The competition was held with the organization of Center for Civic Activities. Eight groups took part in this competition. The desire to take part in this competition was so great, that there were several groups from one school: two groups from Dumasturi, two groups from Duisi, two from Birkiani and three from Jokolo.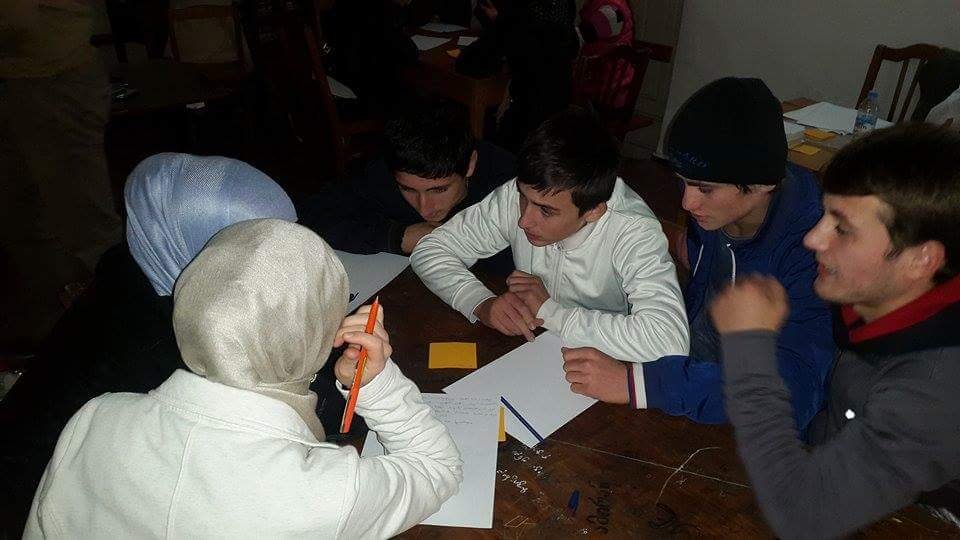 There were two rounds and 15-15 questions in each round. The groups were given one minute to discuss the question. Each group had it`s captain there were six members in one group. Questions were very interesting but not easy. Every group played really well. The process of the competition was very exciting, children were feeling nervous. At the end Jokolo and Duisi had same points so, they were given one extra question to show the winner and the luck appeared to be on Duisi. Duisi's group called "Pardon" became the winner. We were very happy of course, we had lot`s of supporters. Winners were given presents and the award of the most intellectual student was given to the captain of Duisi`s group, RSF`s undergraduate student Mariam Margoshvili.
  We are always glad to have such kind of intellectual activities in our gorge, as it improves our educational knowledge.
We hope that we will go on holding this competition in every season. I think that it`s a challenge for every school and for every student to become a winner.