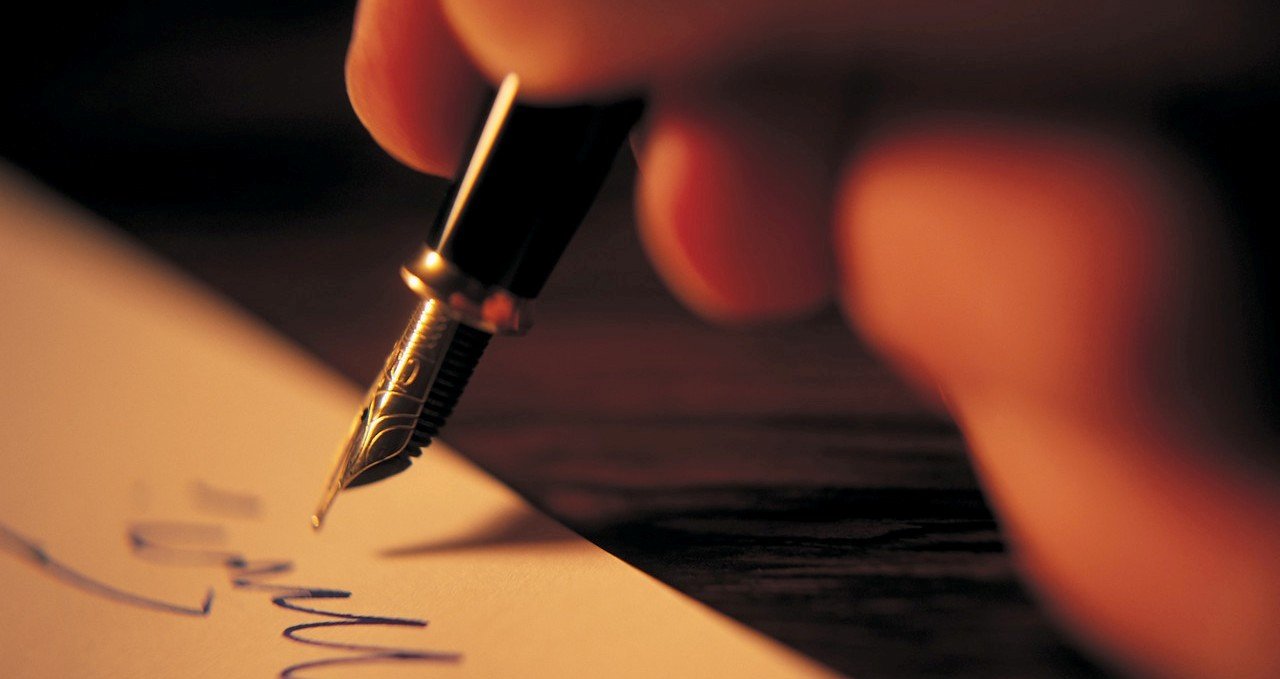 My favorite writer is Ilia Chavchavadze, who was born on 27th of October, 1837 . He was a great patriot. This was the man, who fought for the people. Ilia Chavchavadze fought for freedom. He isn't only my favorite poet, he is the favorite to all the people. He was not only a master of artistic expression, playwright and translator, he was a literary performer and legislator, realistic in his criticism and founder, of militant publications
In 1863 he married a twenty year old girl, Olgha Guramishvili who was very honest, educated, a great admirer of her husband and she strongly supported her husband.
His contribution was a big. He was canonized by the Georgian orthodox-church the name of "True Ilia''.                                               His death meant the death of the nation. On 28 August 1907 Ilia was murdered by a gang of six assassins, who ambushed him and his wife Olga, while traveling from Tbilisi to Saguramo near Kakheti. Georgian people considered Ilia's killing as a national tragedy.
He is my favorite writer and poet. I like reading, his works, again and again. In his every work I can find a great wisdom.