Millions of people around the world, both teenagers and old people enjoy holidays on a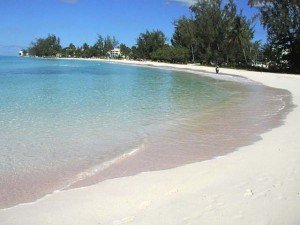 regular basis because when they have holidays they spend their whole time with their family. There are summer and winter holidays,
Holidays are summer things, right. Sun, sand and sea. When you have holidays in summer you can spend your time relaxing on the beach under the sun or surfing on the sea. In summer you can travel around the world and spend time by seeing sights and wonderlands.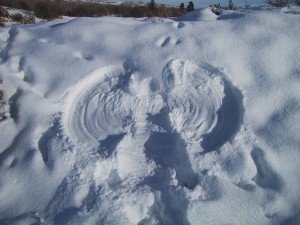 Winter holidays traditionally has meant skiing and we still flock in our thousands to the slopes. When we decide to have holidays in winter we make the best decision because we can enjoy the spectacular scenery and winter sports. We can play in the snow, for example: Making the snow man and snow angels.
To conclude, I think holidays, it does not matter if they are summer or winter, are the best ways to avoid stress and make us stronger.