Hello my dear friend. I know you have not been in Pankisi, but now you can come here and see very good places. Trust me and you do not be misled. I think Pankisi is one of the most beautiful valleys because here are diverse forests where you can meet many types of animals and birds. Which is your favorite animal or bird? I hope you can see them here.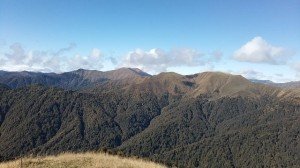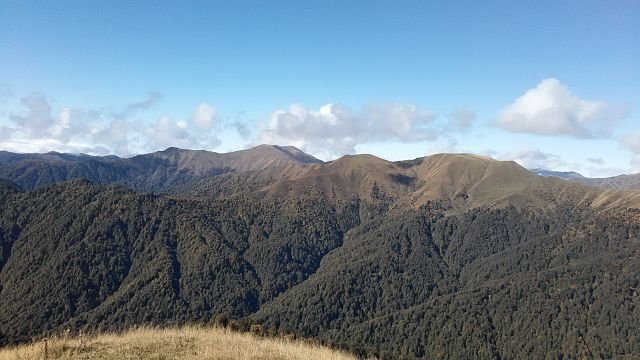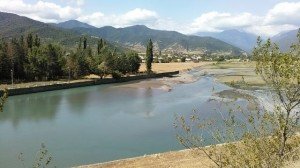 Here is also a wonderful waterfall in Khadori about 200 hundred meters high. In summer there we can swim. It is a very good place to take photos because the nature is very beautiful. There are also some dangerous places. Because of that you must be careful.
Khadori is also a favorite place for tourists. I advise you to go there when you come in Pankisi. You can stay at night in a hotel, and visit restaurants.
The people in Pankisi are very friendly and hospitable. The most popular food in Pankisi is Khinkali and Jijig Galnish (meat and a dough).  They are very delicious.
And a little about sport. Locals mostly play football and valley-ball. There is also the river Alazani, a very good place to swim in summer. It is cool.
I hope you will like Pankisi Valley and visit us.
Goodbye.
Your friend Maka.