The women in pankisi are associated to as a housewife, as a mother who has take care of their children and husband as if they were not allowed to do other activities, but reality is different. We would like to tell you about successful women from pankisi who have broken their existing stereotypes. Tamar Margoshvili is the first woman to be appointed as a village governor in Pankisi in December 2014 to take a vacant position in the sell-governing body but didn't indicate vacant position for nine months. As it's called in Kists " Father of the village" became a woman who decided to be independent and to take place of man. Tamari Margoshvili tells  us what efforts and obstacles have taken him to occupy the position and what kind of unwanted opponent she was for men.

Luiza Mutoshvili who graduated from the university in 2012, that year she started to  work at school as a history teacher. in 2013 she also started to work in a non-government organization. Luiza Mutoshvili is a desirable for all students and also she is an activist woman in the gorge. Luiza tells about  her life and work.
"Calculations and found myself a goals without an active social life and informal education that I received at the university along with the arrival of the village decided to use it in public life, and I thought that would be very good decision from my side for people in the unit and create a precedent for other people who later and especially young people, would be stimulated".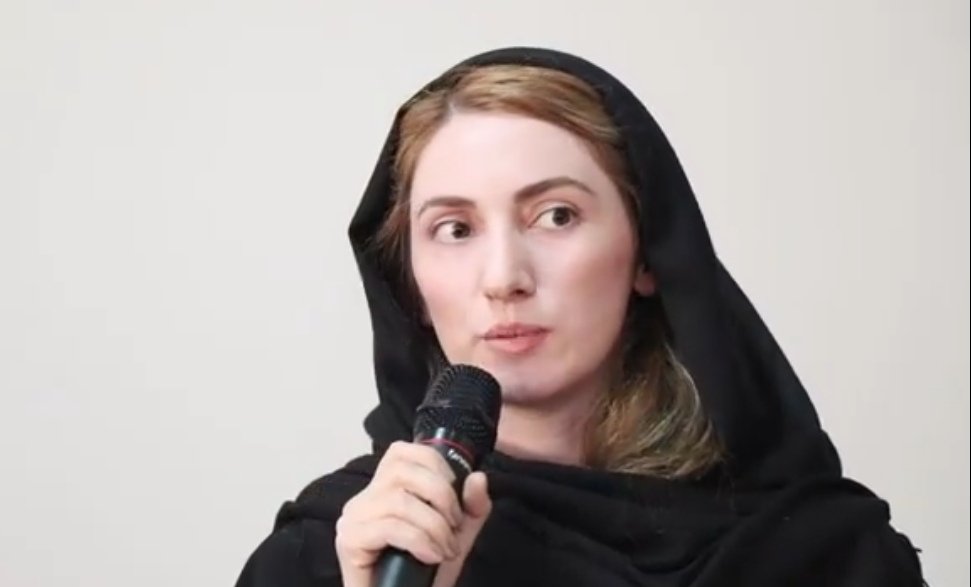 Leila Achishvili is one of the most successful businesswoman and she has a family type hotel and she gets  tourists seasonally. she also offers traditional food and traditional folk music "naazm". Mrs. Leila tells us about how she started her family hotel business.
"I was going to go in Europe but the casual favored tourist rescued me. I hadn't even thought about opening the hotel before  but the tourist poured money and told me that if I could stay here so I decided to open guest house and to share our traditions and culture with the  tourist from all over the world".