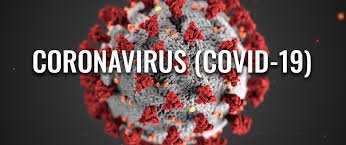 We are nearly two month into massive and reluctant time-out forced by the coronavirus. Many of us have spent much time trying to get used to the radical lifestyle changes the virus has brought. Moreover, we are also beginning to think about chaotic outcomes of the virus.
The pandemic has resulted in what is the largest work from home experiment ever conducted in human history. People are accessing more educational resources online. Finding distant ways to connect with friends, co-workers and family. Travelling over 100,000 miles per year for work or to school has changed. Now meetings, interviews, lessons are conducted via video chat. In fact, no gadgets can replace the classroom, offices, but tech's role is to create new experiences.
Loved one's who had not seen each other in years are now seeing each other daily, people are getting creative with virtual happy hours. Caring physical lives with shared workout, virtual birthday parties. Of course, there will be some concerns when you face opposite lifestyle, but I believe that grudging acceptance will have lasting benefits.