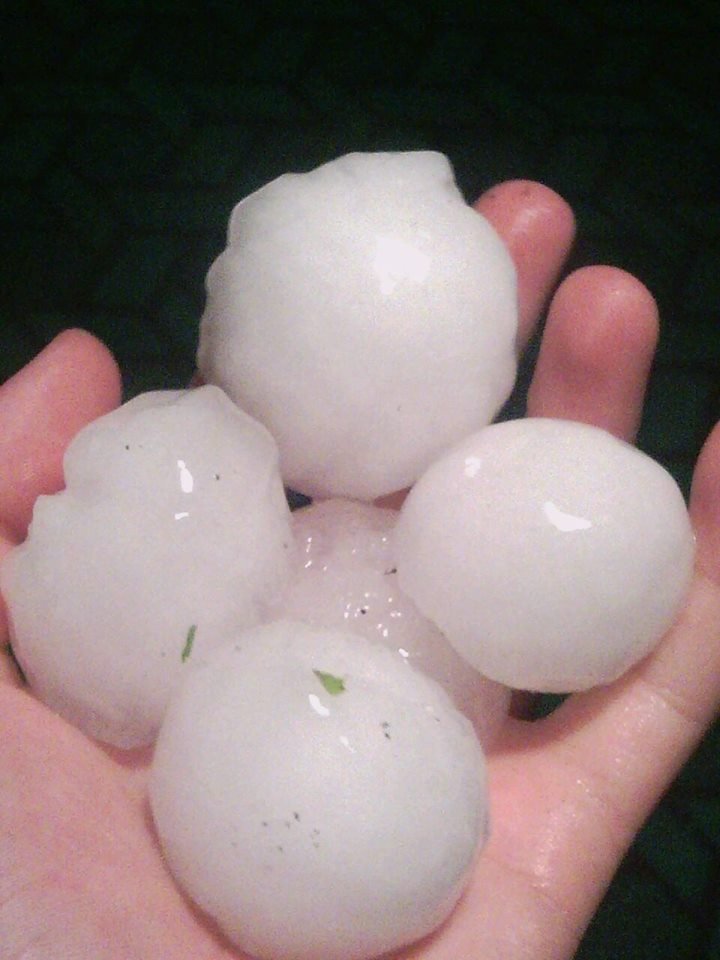 Natural features often inflict serious damages to people.
The last case was when hail inflicted serious damages in Pankisi.
The hail lasted more than half an hour and the size of the hail was larger than an egg.
It as so frightening, big ices hitting on the roofs. It has damaged gardens, killed chickens. A big hole are made in roofs and the even cars were broken. Hail storm devastated thousands of hectares of Kakheti vineyards.
Old people say that even they haven't seen such big hail for ages.