It was my 5th year of school when I started my wayat Roddy Scott School. I was so lucky to have a very professional teacher and she was a very good person as well. She was friendly and sociable.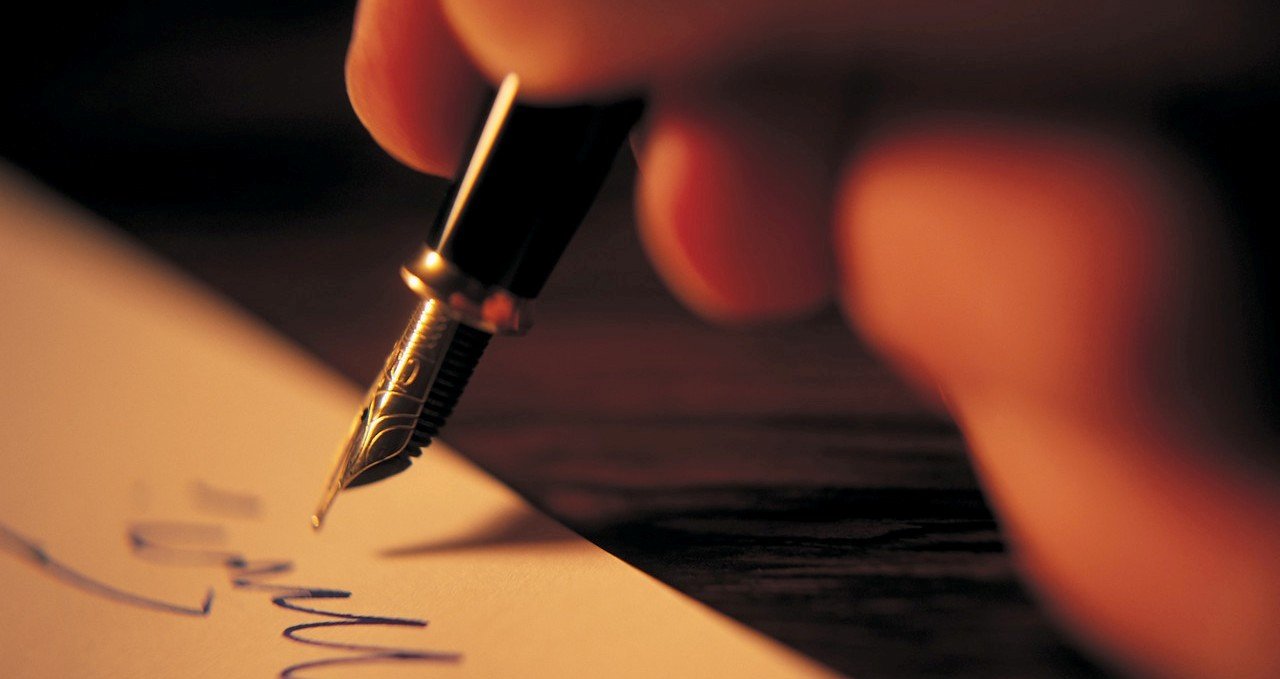 Last year, I had school exams in scientific subjects. I did not have enough time for English classes. Fortunately, I succeed and passed all exams. I was absolutely concentrated on four subjects I had to pass. That are why other subjects were automatically eliminated from my agenda. This year the same is happening as last year. I have to pass school exams in the left subjects, including English. I am not going to make it dramatic but additionally I have national exams, so you can easily imagine my current position. I am strongly eager to improve my English grammar and vocabulary. I am going to do my best. I have a cool teacher for sure, who I respect a lot. My future goals are to pass all of my exams, study at the university and after that become a successful manager.
That's all I dream about and I hope my dreams will come true and I will become a professional manager. I have big hopes and everything will be alright, God willing.