Nowadays people say that a book is better than a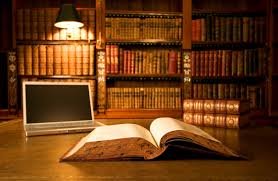 computer. I think that we shouldn't compare these items because both of them have a different aim.
Book from olden time is very popular in people's life. It's obviously very important, because a book develops the mind, speaking, reading skills and increases dictionary knowledge.
A computer is very consumable today. With it you can follow the world news without wasting your time you can find any information for a few seconds.
People believe that the computer has replaced the book, but I don't think so. In my opinion, they just find it difficult to get on with news. Appearance of the book also caused problems. The leader of Egypt banned publishing the book, because he thought that it will make human's mind lazy.
So, I think that both computer and book are important for a person. We should just learn to use them moderately.