Dear RSF.
Last year in 2015 I passed national exams and started my first year at university. At first it was quite difficult for me to accustom the atmosphere of university but soon I managed to overcome it.
But there was another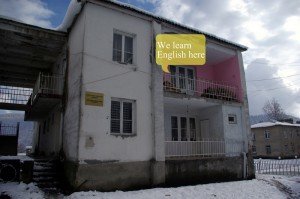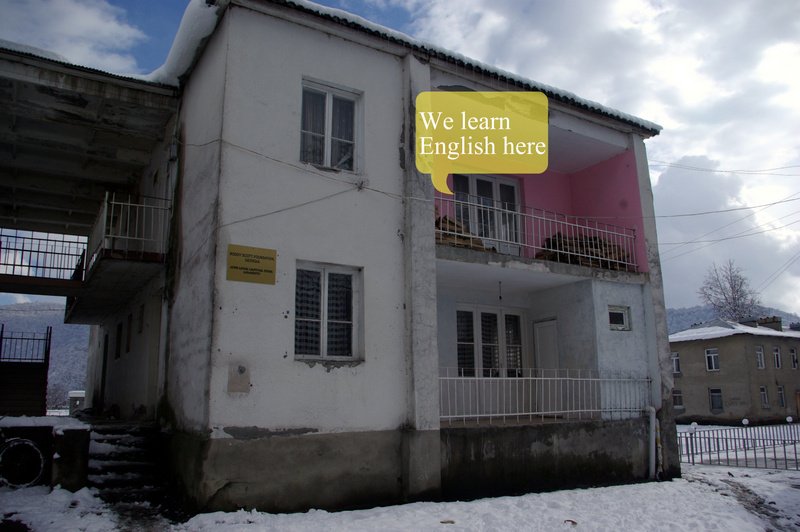 circumstance that really bothered us.  Lots of local students don't have accommodation in Tbilisi to live during the four years of studying. For that reason we have to rent a flat/house and of course it requires quite high amount of money.  Roddy Scott Foundation managed to solve this problem. The foundation did its best and found some sponsors to help us. I would like to tell a big thanks to you Daymon, your wife and your mother for your help and generosity. It means a lot for us. If not your help who knows what could happen. Thank you so much.
Yours faithfully Beka.