On 22nd of July UNICEF representative in Georgia Dr. Ghasan Khalil visited Pankisi Gorge on a fact-finding mission together with local authorities and MP, Gela Samkharauli.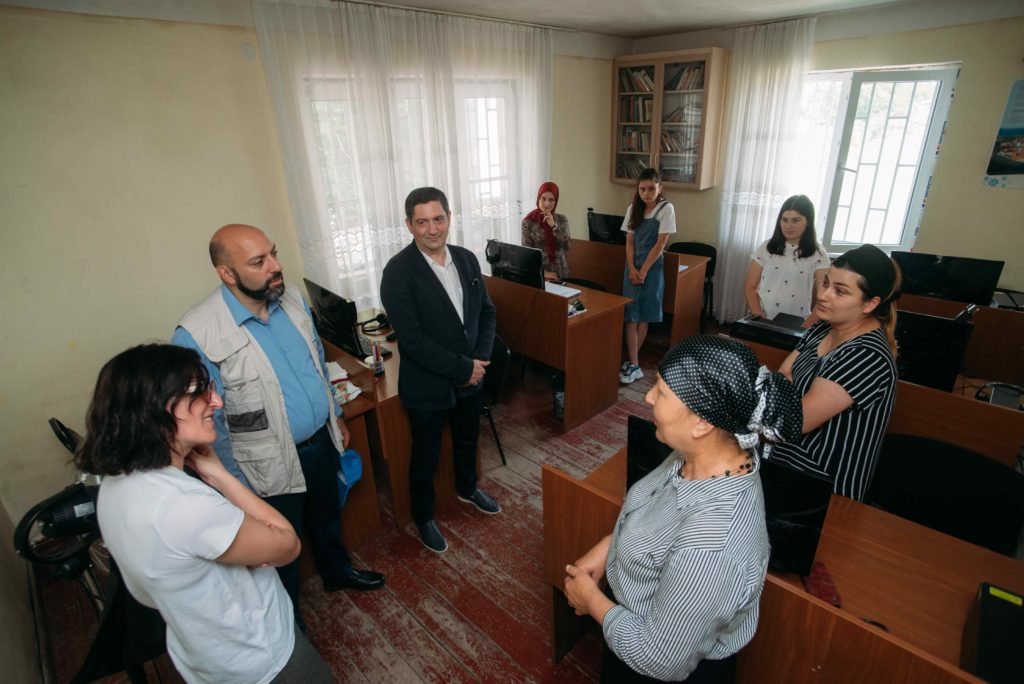 They had meetings with different kinds of groups: Elderly Council, Women's Council and a group of young people. They also met the representatives of educational institutions including Roddy Scott Foundation where we talked about our activities.
They also toured the villages of Pankisi, visited families and delivered essential hygiene and food products.
Their visit in the gorge lasted for three days. The visit was very important for the residents of Pankisi and also for them because they got much information from the locals.