Pankisi Valley is special for its active generation. We belong to an ethnic minority. Today our ethnicity became a scandal because of the recent events. Our generation is disappointed about Georgian society's suspicious view toward us.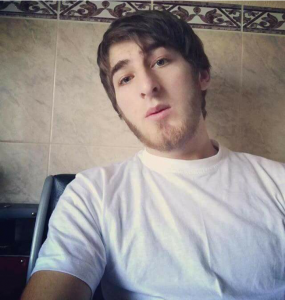 Temirlan Machalikashvili was wounded in his head during a special operation in Pankisi Gorge on December 26th. He was initially taken to a medical institution in Telavi and later moved to the capital.
The doctors of Temirlan agreed to transfer him abroad after consultation, which was held after
the family of the wounded person brought in a doctor from Russia. The clinical manager of the St. Michael Archangel, a multi profile clinical hospital says that the Ministry of Health is looking for a proper institution.
The family of Temirlan demanded to transfer him to foreign a country hospital
such as Germany, Austria or Turkey, but Germany refused to receive him. They are hoping they will receive positive answer from clinics.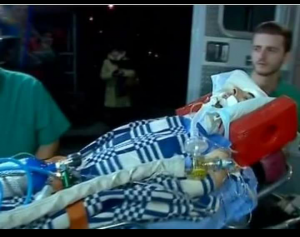 According to doctors the health condition of Temirlan is extremely difficult. He is still in a comatose state.