Pankisi Valley represents a place where a peaceful population lives with patriotic mentality. The valley is distinguished with an active and motivated generation. The new generation is the main power who can manage to break the stereotypes toward Kist people. What's more, we are the most integrated ethnic in Georgia, but today we stand beyond marginalization because some part of Georgian society's suspicious view causes marginalization of our people.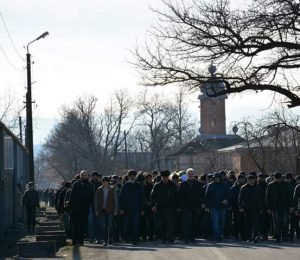 Nowadays Pankisi is mourning Temirlan Machalikashvili, who was wounded in a special operation that took place in Pankisi Pankisi Gorge. Indeed, many questions exist referring to the operation that need to be answered.
Everyone is looking forward to the experts' investigation results.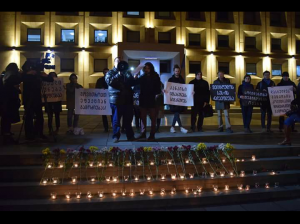 Residents of Pankisi and nongovernmental organizations demand an independent and transparent investigation. What's more, private interests of Temirlan Machalikashvili are observing the progress of this case.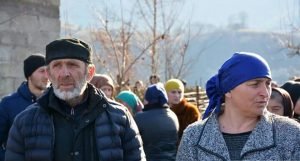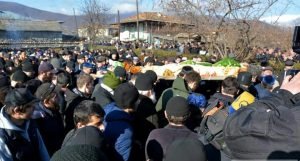 On 11th January society members and some organizations held an action in front of the government chancellery with the title "Pankisi is not far! Stand by with Pankisi. "They were supporting the Pankisi community and demanding objective investigation of Temirlan Machalikashvili's case.