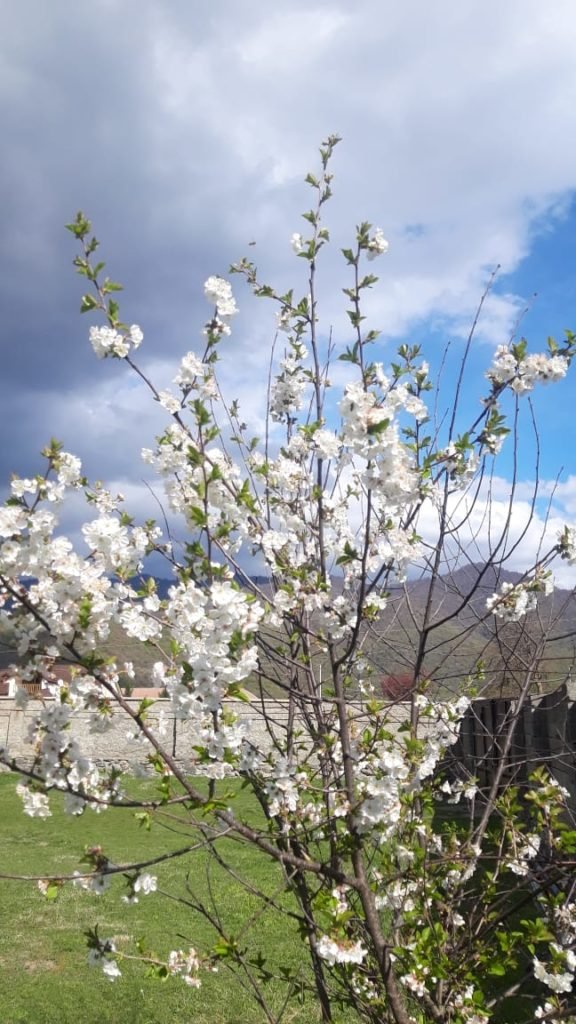 Today is the difficult time in the world. A sudden pandemic has forced us to take a vacation. All people have to stay home to save the world. All the streets are empty. Everything has stopped, as if the earth has paused spinning and stopped breathing. All encompassing silence reigns around.
However, the windows are open in the spring. Spring is adorned behind the door, adorned like a bride, with its earthly colours and scents. It is incredibly difficult to break away from the friends, school and community and to watch the blossoming spring from the room. This month at home has lasted indefinitely. The world is shrouded in silence. There is uncertainty all around.
Staying home has its good sides also. Family members spend time with each other. We have lots of time to have fun and we get to know each other better.
Now, I realize how important were those simple facts that I didn't attach much importance before. Silence taught me to think.
Silence taught me to miss. I miss my friends, my teachers and everything around me. I miss the grandma at the school lane, at the school gate, saying "hello" to her, and her smile and her blinking eyes and wrinkled face. I miss the walnut tree in the school yard and even the angry school deputy director with her endless remarks.
This silence taught me that life is beautiful.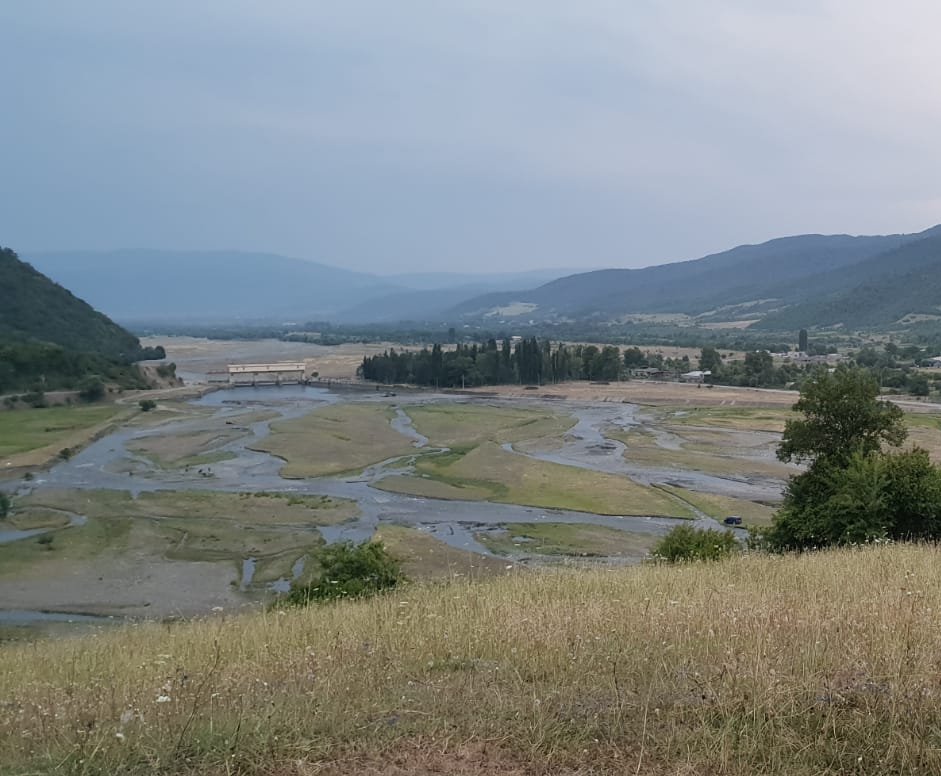 I hope everything will be fine, because there is nothing infinite. We will overcome this darkness that has engulfed the world today. All humanity will unite with mutual love and compassion and overcome this darkness and walk in the light.
We will definitely return to the usual flow, but with more attitude, diligence in loving each other.
We will survive.