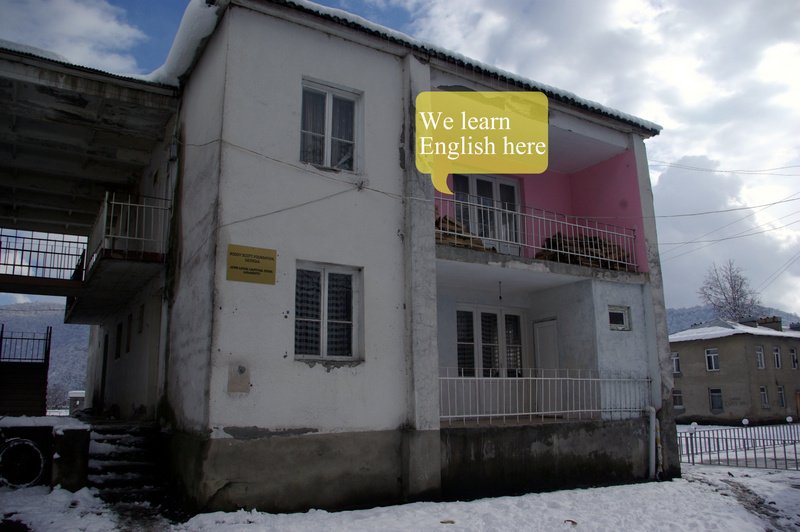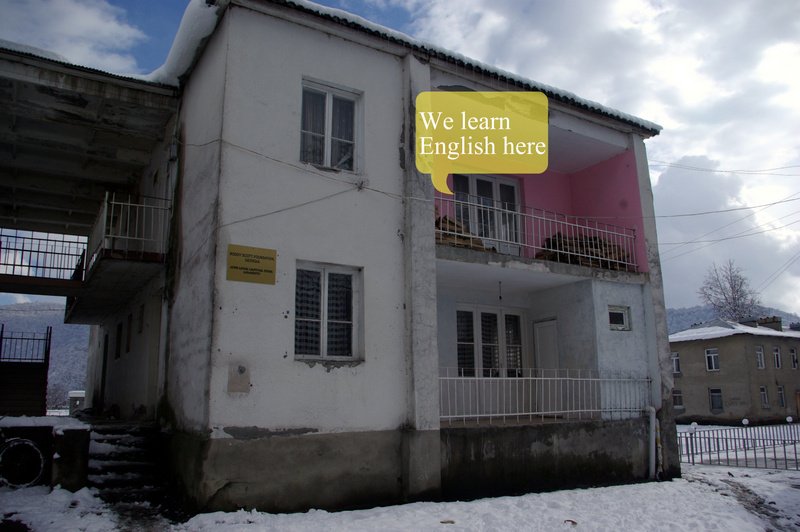 Roddy Scott Foundation student Amina Khangoshvili took part in English Olympiads and she's passed two rounds. Amina is twelve years old. She is one of the best students of RSF. In the first round she received 76 points from 100 and in the second round 83 points from 100.
Amina says. "Tests were difficult enough, but I managed to get through it and RSF helped me to get this success. Amina's teachers are very proud of her and she is also very happy".Tomorrow (8th November), Amina has third round in her English Olympiads, she is excited and little nervous, but we all hope that she once again will get good points.
We all support her and wish her great success.
Good luck Amina.
Leila Kavtarashvili
Teacher: Eka Tokhosashvili