Today, Georgia's President Giorgi Margvelashvili visited Pankisi. He was accompanied by United States and The European Union's Ambassadors to Georgia and Georgian high officials.
They met with the locals, the Elder's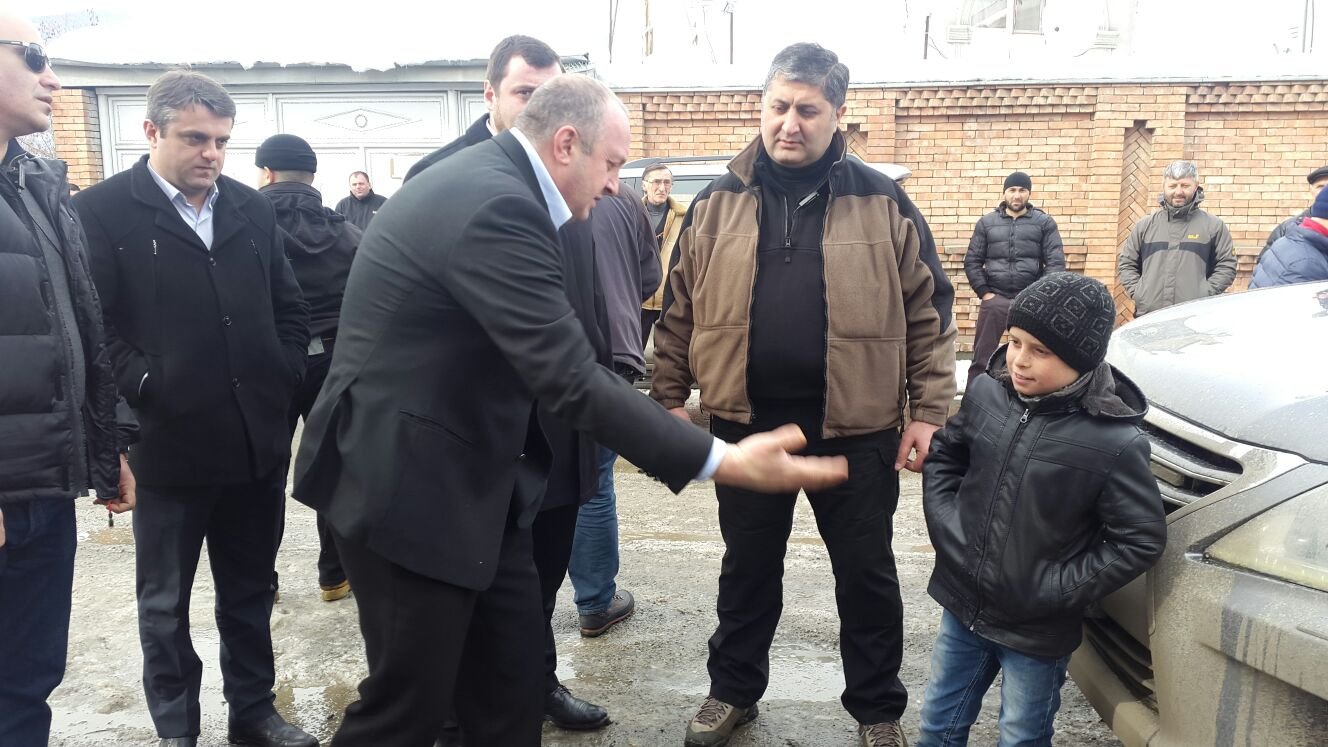 Council and the youth and discussed the main problems of the Gorge; unemployment, education, gasification.
They've commented that the situation in Pankisi Gorge is absolutely calm and the area isn't being used by ISIS fighters as Lavrov said four days ago.
Kist people were glad to see their President and have discussed about their problems.