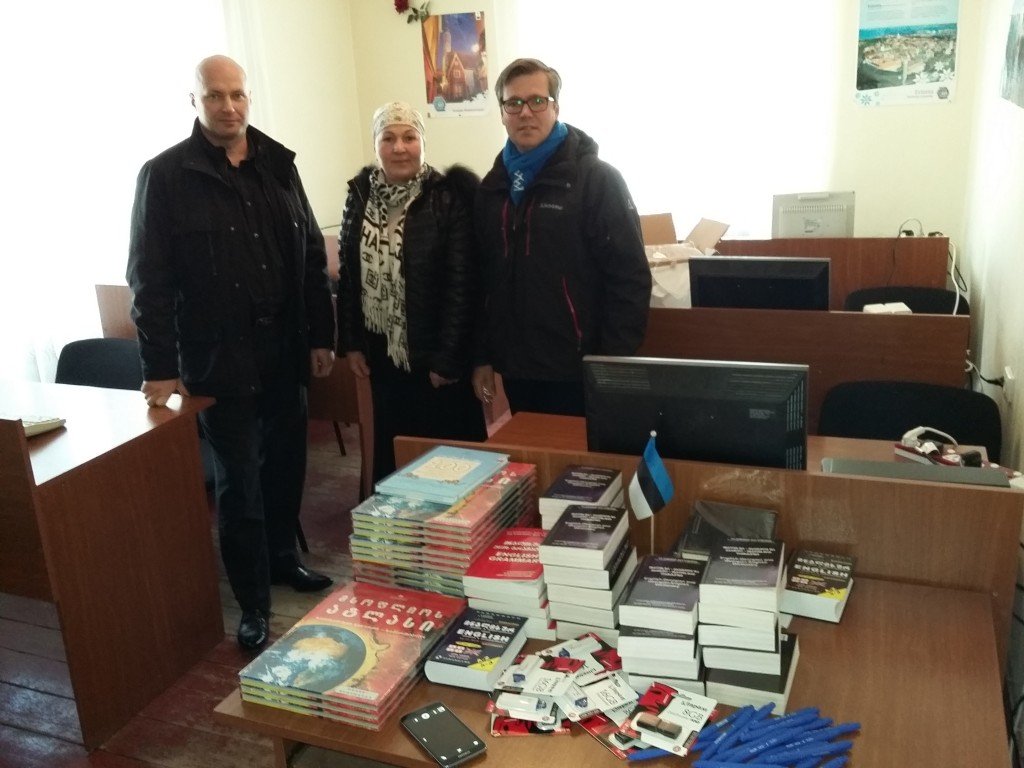 Estonian Ambassador to Georgia Priit Turk and  the Estonian Defence Attache Kuldar Keskula visited Roddy Scott Foundation Centre in Pankisi.  Some of the Roddy Scott Foundation students got presents for being successful during the first term of the year. They had been chosen according to the test results at the end of December. The best fifteen students, three from each group, were given different kinds of presents from the Embassy.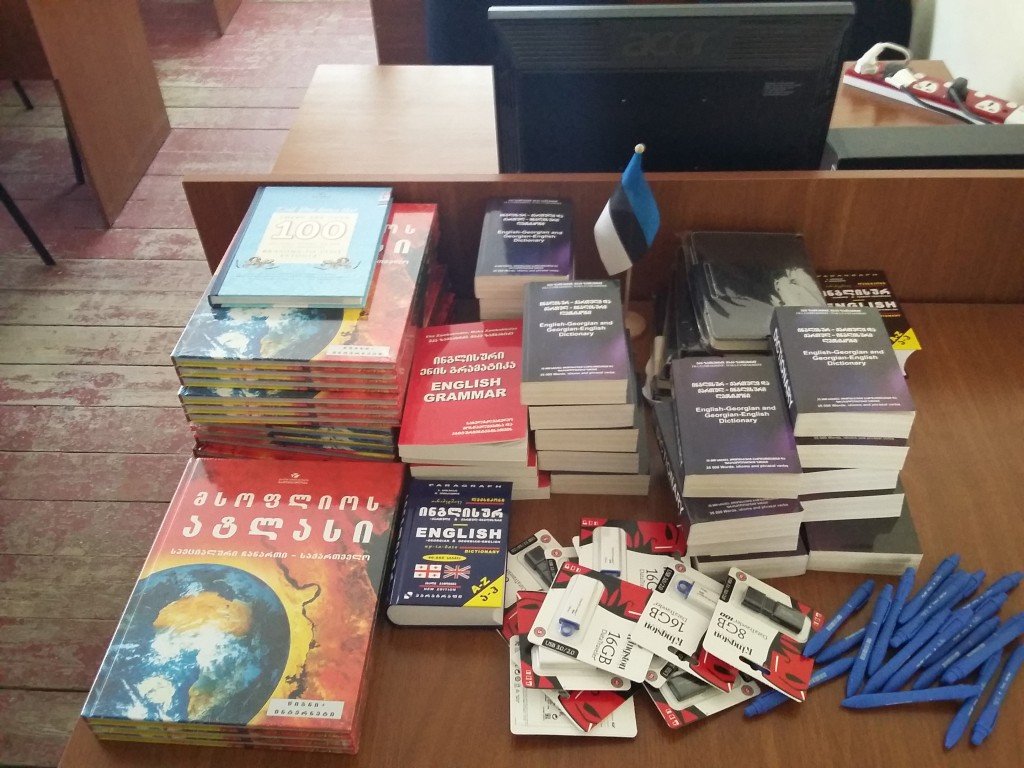 It was not the first visit of an Estonian Ambassador to RSF Centre. We have a computer class which we call "The Estonian Class".  Several years ago when RSF started its work as an organization in Pankisi, the Estonian Embassy was the first, who decided to help our foundation.  All the staff including former Ambassador Toomas Luk arrived and worked two weekends to renovate rooms, so the children from RSF Centre consider them as the best partner and friends ever. RSF also got   desks for the computer classes form the Estonian Embassy and all the computers from then Dutch Embassy.
During his previous visit Estonian Ambassador noticed the problem concerning the building, where RSF has its office space, when the weather changes and it rains it gets impossible to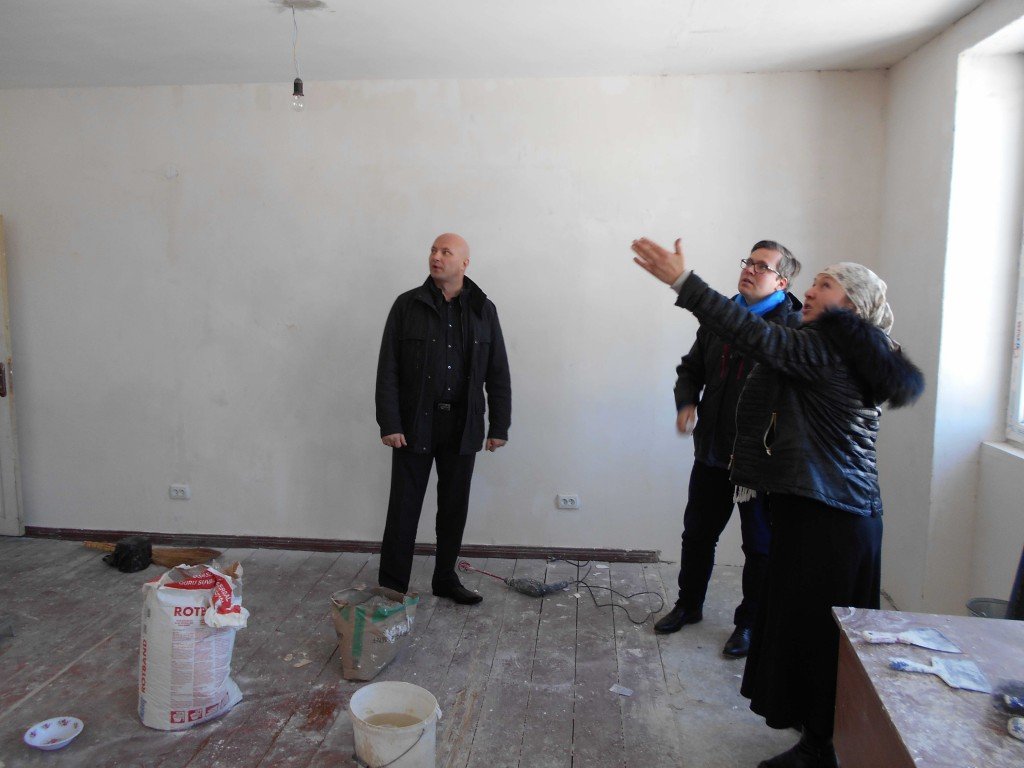 get to the class and water runs into our classrooms. Ambassador Priit Turk promised to repair the roof, and renovate the entrance.
Roddy Scott Foundation staff and 140 students are very grateful.
Thanks to the Estonian Embassy what they have done for our foundation.