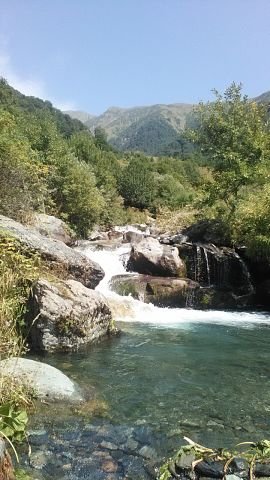 My favorite season is Summer but I like the other seasons too. I like spring because the nature wakes up, the grass appears, trees are green and flowers blossom. Also the birds come back from the warm countries. Now my favorite season is summer. Summer is the warmest season of the year. I like it because my relatives and my all friends come back. We all go to Alazani every day, we go to camping and go to picnic, go for walk, I and my friends often go in the woods. What about Autumn? In Autumn every thing colorful, the leaves from the trees are red, yellow and brown. They fall down from the trees in the Autumn there is plenty of fruit and also vegetables.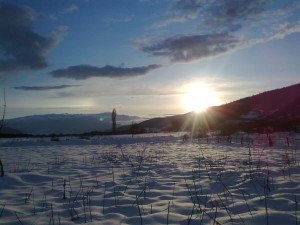 Winter is the very cold season. Everything is white and beautiful. Children like winter because they have a lot of fun. They play snowbells, they also make a snowman and go skating. To make my
conclusion I like every season of the year but my favorite is summer and I'm looking forward to its coming.