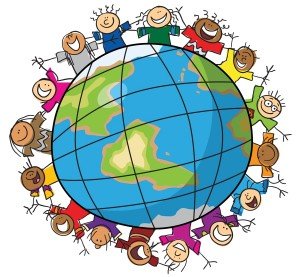 Hello my friends from all over the world.
I am Eva Aldamovi from Georgia, Pankisi. I am a student at RSF. It is the third year I am studying English. It is my favorite language.
In "Pankisi Times" I want to have a page for making friends. I would like to have friends around the world. Please, write about yourselves, your hobbies, likes and dislikes. Write about your countries, customs or traditions.
As for me, I like reading books, especially adventure stories. I like playing volleyball. I like animals. I have five cats and one dog. They are very friendly.
Please write
With love Eva