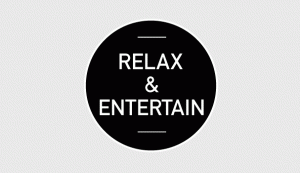 Millions of people all over the world entertain differently. Entertainment time is also free time when people do different things.
First of all, some people entertain by playing computer games. They also entertain with different sports. For example: volleyball, football, and basketball.
Secondly, people also have a fun by listening to any type of music that
they like. What`s more, entertainment means that people have fun by doing different things. Listening to music helps people to calm down minds and relax.
To conclude, entertainment is very important and beneficial for people. I believe that they know how to find entertaining ways that will be suitable for them.