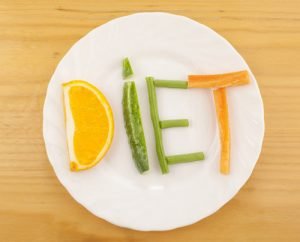 Millions of people all over the world, both vegetarians and others can have a healthy diet. They eat food which is beneficial for health. Health is the most important thing in people`s life.
Firstly, people have healthy diets which are aimed to be healthy or slim. A healthy diet also helps them to boost energy and to avoid junk food. They may also eat food which is harmful for them and they think it is a healthy diet.
Secondly, there is also junk food which harms for their body because it causes diseases. Some people don`t know that junk food isn`t good for them and eat it, so they have to avoid junk food and eat a healthy, beneficial diet.
To sum up people eat both healthy and junk food. They should turn to a doctor and know which is good for their health. I personally believe that a healthy diet is very beneficial for people to be healthy and fit.