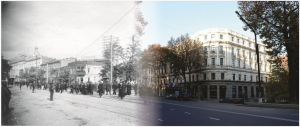 Georgia is one of the oldest countries in the world. To look through Georgia's history we will see that Georgia came long and difficult way. In spite of this Georgia is one of the developing countries. If we compare today's Georgia to the past, you will see a big difference because Georgia has developed greatly.
Tourism in Georgia is developing and we have lots of resorts. Nowadays in Georgia we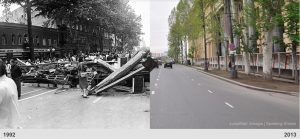 have the newest technologies and also a government that gives a chance to the young generation to become innovators.
There are lots of new buildings and learning had developed. It has become easier and there are many high schools. In 2016, 6,000,000 tourists visited Georgia. Today we have visa liberalization which means Georgian people can visit European countries without a visa. We'll go on developing and never give up.