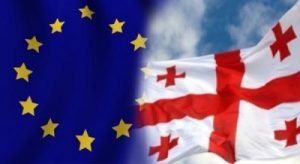 On 12th March, after long waiting there was the decision of European countries to cancel the need of visas for Georgians.
With this contract, now people who live in Georgia are able to visit European countries.
From Pankisi, lots of people have gone to Europe and are living there. Their relatives have not visited them for a long time and didn't have chance to visit them without visas. But now, as visas are repealed they can go and see them.
It's a big happiness for us because we all know that being far from people you love is very difficult, especially for a long time. But now, we have this happiness and some people have already visited their relatives.
So, we are very glad of this. We'll have more chances now, to make friends with people in other countries.