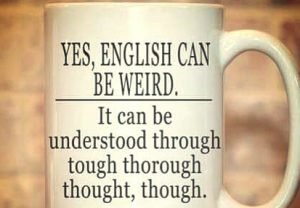 School Certificate exams for the twelfth grade students have started on May 20th in Georgia. The first exam was in Georgian literature.
Today students are passing English. In Pankisi Public School, English is the easiest subject to pass for the students, as they are studying English in RSF where they have the opportunity to study perfect English.
In other subjects the students are taking private lessons and English is the only subject they don't need extra preparation.
Today Duisi Public School students weren't nervous. In The hall of the school, joyful voices of the students were heard. All the students coming out the exam class were delighted and satisfied with their results.
"It was really easy for us. Studying in RSF we can do more difficult grammar test than school certificate exam demands from us. We hope to have good results in national exams too", said Markha Natsishvili who is an RSF Student.
We wish RSF Students good luck in the national exams and in their future life.