If you are looking to spend your holidays at the place where the scenery is fascinating, where you are able to sit near river, listen to birds, watch flourished environment and relax.
Pankisi Gorge has a several historical monuments.
Jokolo Virgin Church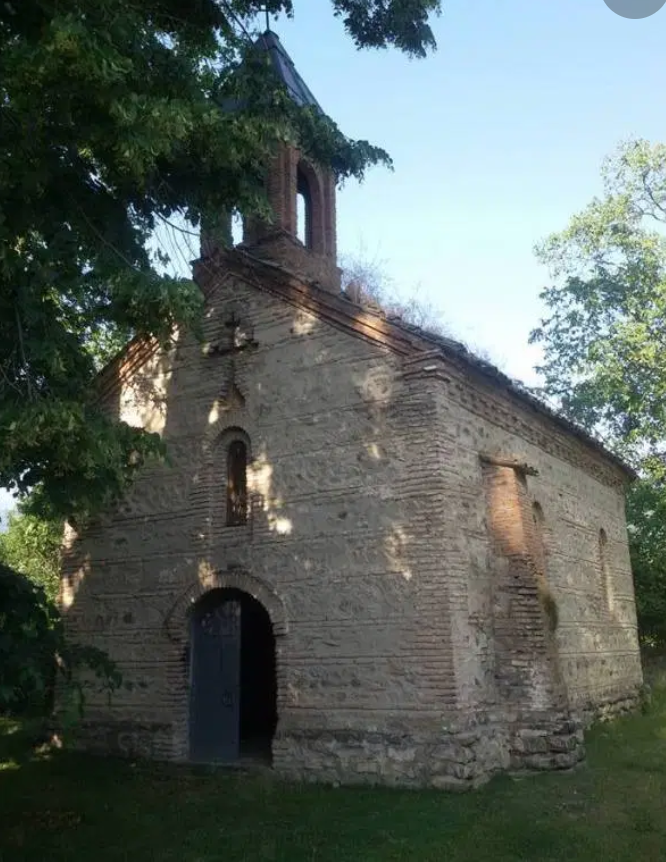 It was built in the 19th century. The necessity of building the church was because of the increasing number of Christians among muslim Kists.
Moreover, if you want to discover nature and learn about different kind of plants and animals, Pankisi Valley is for you. Also you are able to taste our traditional cuisine. What's more, Pankisi Gorge is wealthy with a variety of customs, traditions and culture. In Pankisi you will meet the people who look at you with a warm smile, but behind every person there is a heartbreaking history.
The Old Duisi Mosque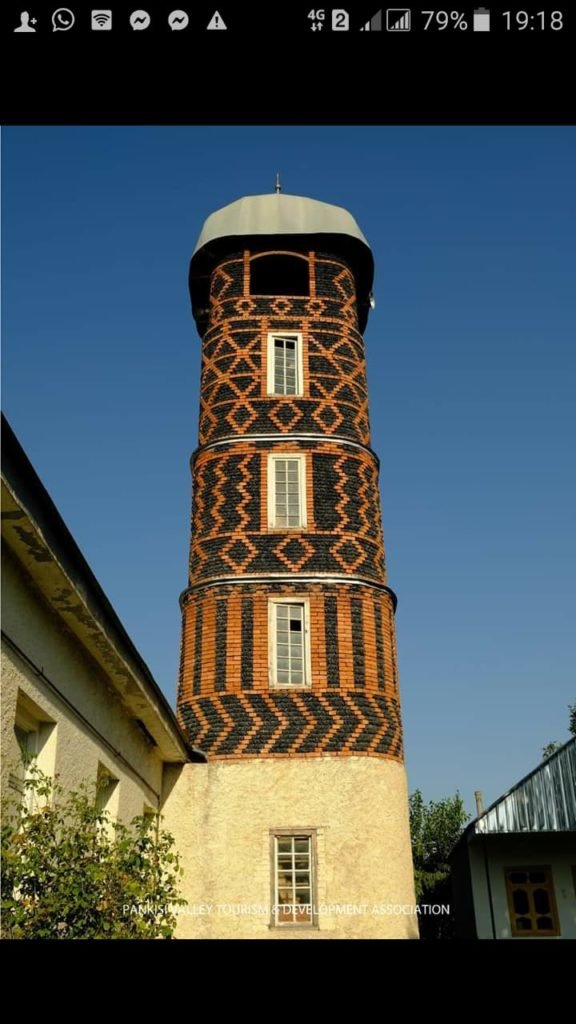 In 1902 the Kists constructed the first community mosque in Duisi but the Russian government refused to recognize it. The mosque was closed until 1960.
The mosque has a separate smaller building close to minaret used by elderly Kist women who perform 'Zikr' every Friday. It is a traditional mystical sufi prayer ritual invoking God by his various names and attributes. Tourists are allowed to visit and observe the women's Zikr. Modest dress and covering is required.
Amphitheatre 
It was built in 1985-1986 by muslims. There is round obelisk in the area of the amphitheatre. In the obelisk there are written the names of people who died fighting against Germany in the Second World War, so this obelisk expresses honour to these people.
Observation tower
When the gorge was in danger the observers lit the fire near tower to warn the residents that the enemy was coming.
If you want to spent unbelievable time in appealing nature with hospitable people Pankisi Gorge is the best choice.