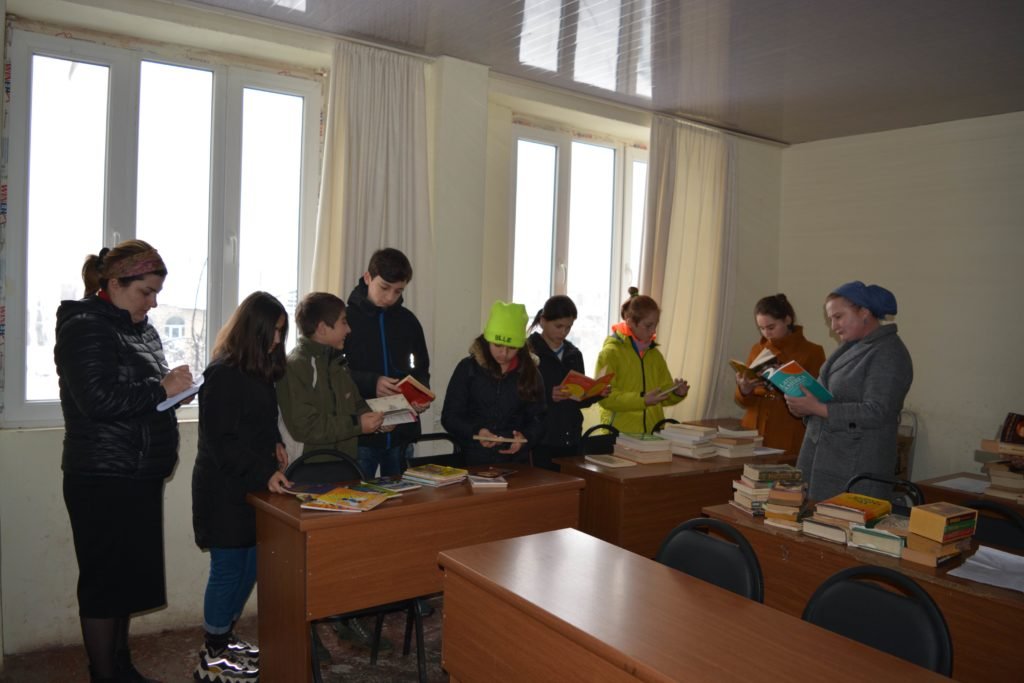 The outbreak of Covid -19 (coronavirus) has caused many educational institutions to close in Georgia. All universities, public and private schools have stopped the learning process. The ministry of education in Georgia has recommended the institutions to start distance learning model. But, unfortunately not all universities and schools can have online classes as it is a complicated process and it needs a special preparation, trained teachers and of course, tech support is vital.
In this step in the fright against the coronavirus, RSF has also stopped English classes for Pankisi students. The classes will resume on April 1.
RSF has got a computer class, supported by US embassy, and has got internet access, so the teachers would like to have distance learning classes, but today a shift from physical to virtual classrooms presents not just technical challenges, but social ones as well in Pankisi. There are some students, who don't have computers or internet access. Organizing virtual classrooms would require all parents having access to a computer and webcam. Parents will need to be involved in some form.
RSF staff is working with students and parents to solve these problems so that both students and parents are involved in the distance learning process.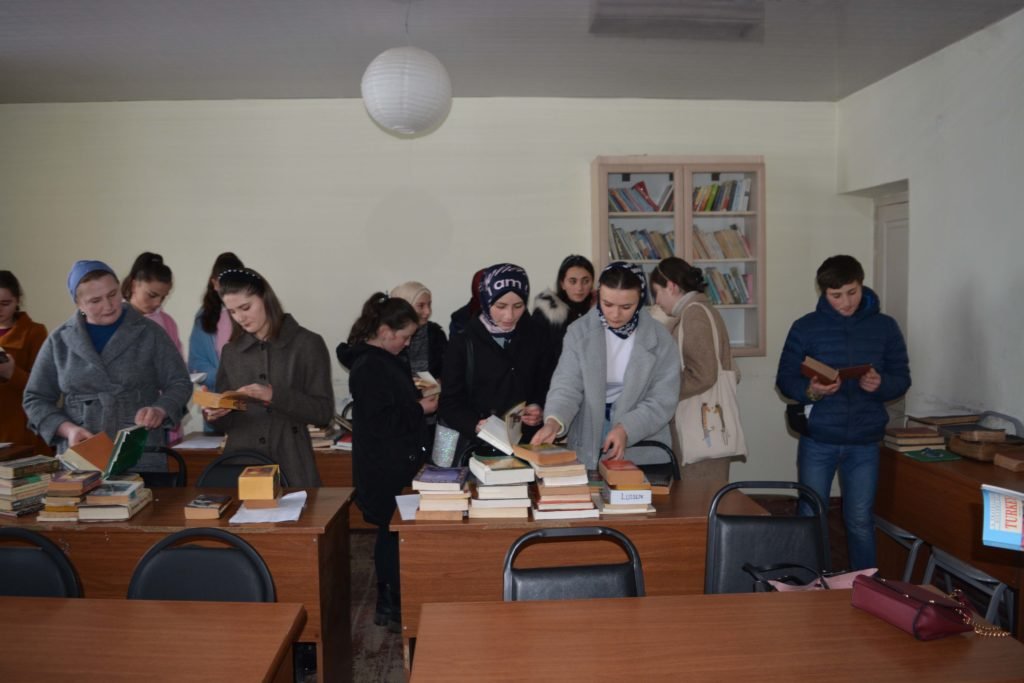 Today, we, RSF students are lucky to have quite a rich library (English books), and we have opportunity to read English writers in original. RSF vacations start on March 16. All students are given English books, according to their English level, to read at home. The students are asked to keep in touch with teachers to get some useful tips.
When the students return to learning process, we will have a literature day, where we will have discussions and exchange of the information. The younger students will perform short sketches and recite poems.
We wish all students and the whole world a good health, as it is the most important in this life.