Pankisi Valley is famous for its beauty. It is visited by many tourists, they are fascinated by nature, food, culture and sights. But travel and sightseeing for tourists have obstacles today. As you know, travel is limited due to the Corona virus. Pankisi has always been and is an attractive place for tourists. It is because of the fresh air and beautiful nature that this place would attract tourists.
The Corona virus has really affected all areas including tourism. Pankisi is a really wonderful place. If you ever visit this valley don't forget to visit Khadori Waterfall.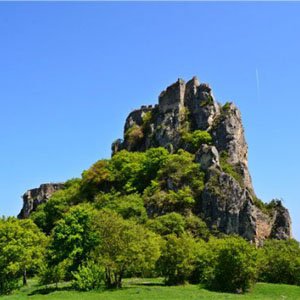 Here is Torghva Pankeli Fortress and other beautiful places that you will not get bored of visiting. Hopefully, we will soon defeat the Corona virus and still be able to host tourists and introduce them to our culture.