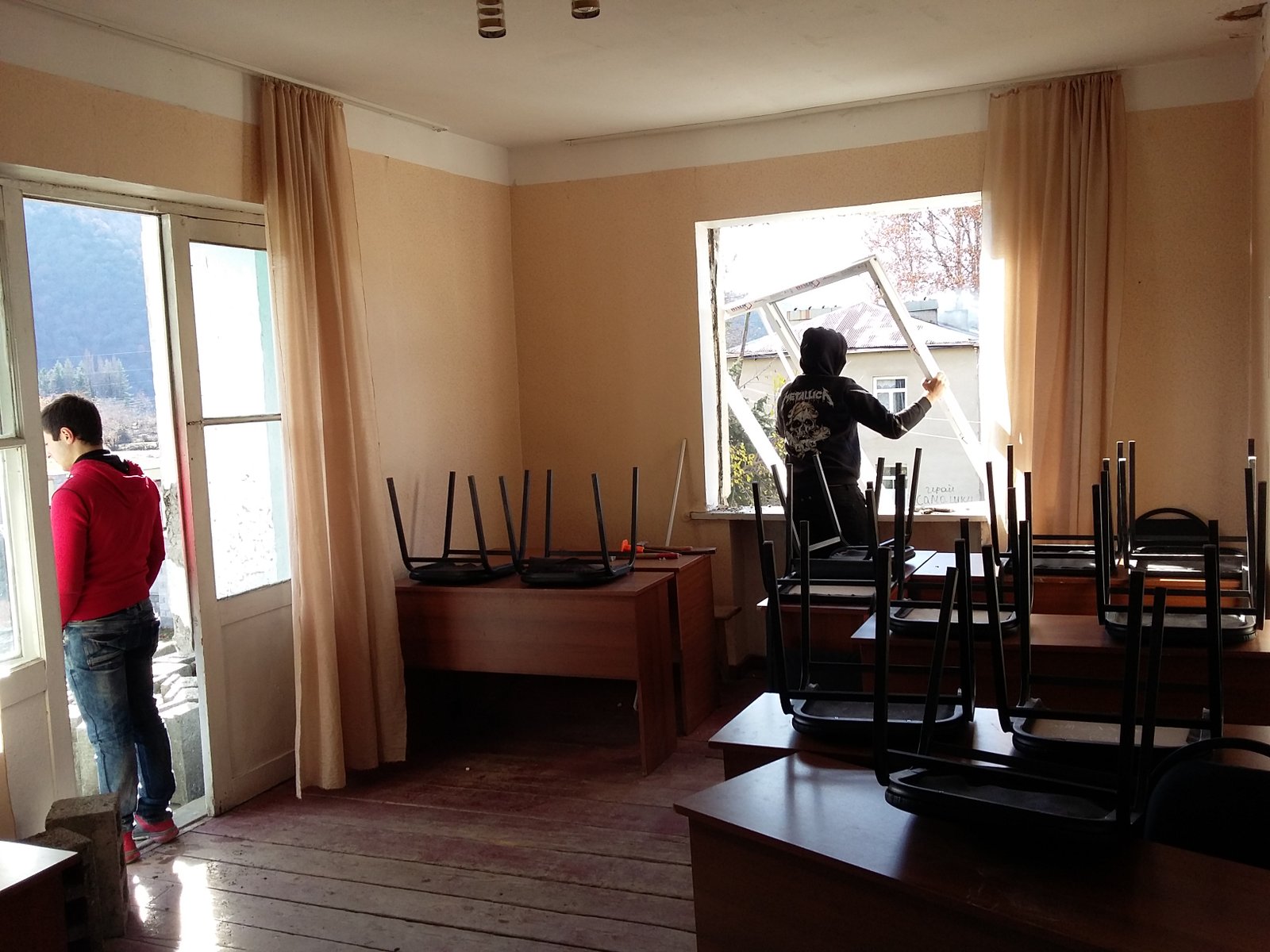 The Center for Civil Activities will have the office in the same building where our RSF center works. The organization has already started renovating building. 
The Center for Civic Activities is a Georgian non-governmental organization. It was established on 14 February 2011 and works in the Kakheti, Mtskheta-Mtianeti and Kvemo Kartli regions.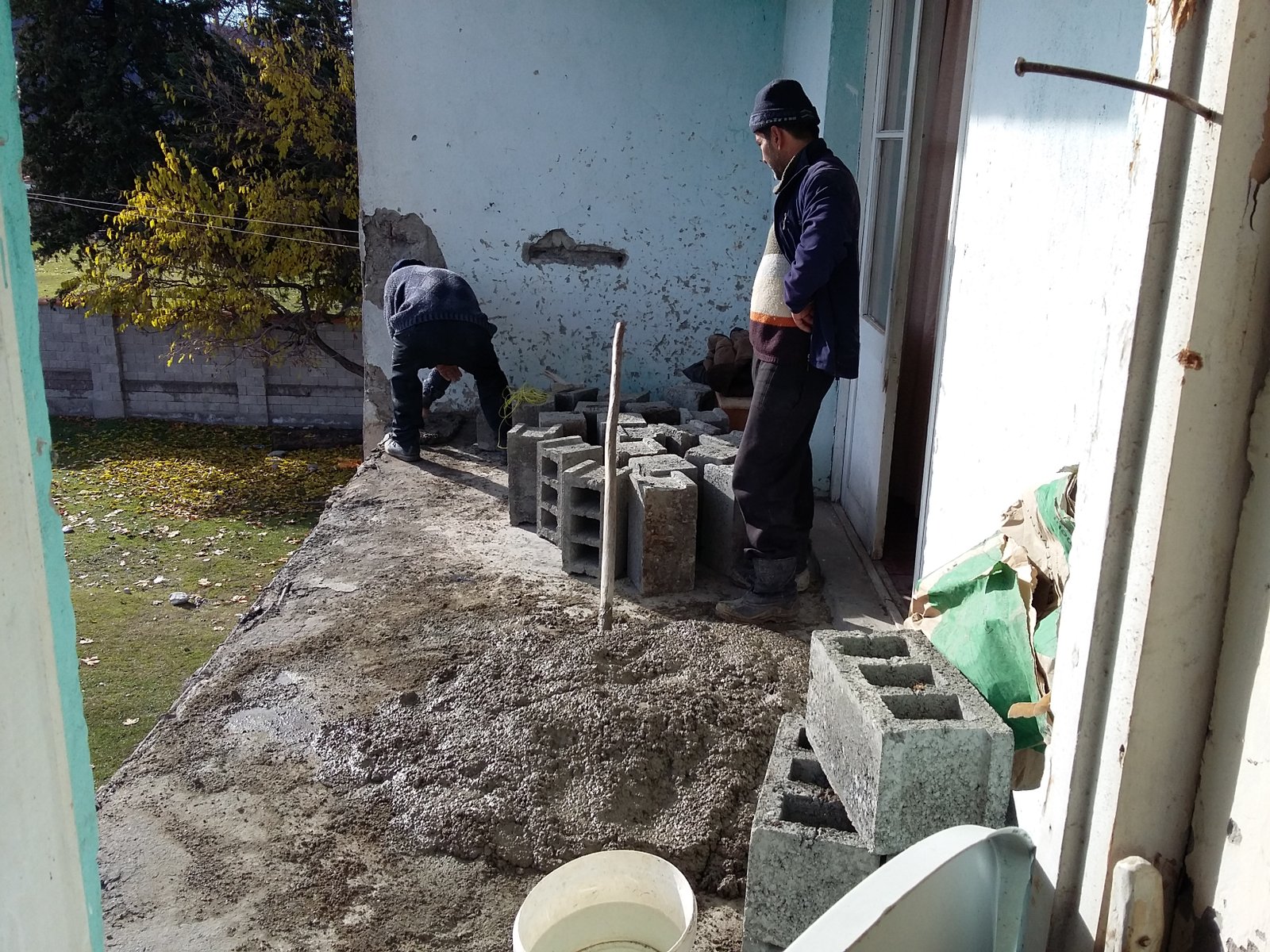 CCA's main goal is to protect human rights, promote civic engagement, organize advocacy for vulnerable groups, support gender equality, and civic integration of ethnic minorities.
CCA works actively with ethnic minority groups and youth populations.
The organization organized football tournament of Pankisi Gorge, which was held by the initiative of Kist Youth and with the support of the Center for Civic Activities (CCA), was won by the village team of Jokolo. In the final match Jokolo facing the Omalo village team, won with the score 2:1.
The representative of the organization says they will offer a lot of interesting sports game and other activities in the future and help the local young people to integrate with the outside world.