In every school there are different rules and every child is obliged to obey these rules.
In Pankisi, Duisi Public School, there were rules which do not exist nowadays. The first rule was like this: If any of the children received point 2 then he\she would be announced in the microphone of the school and I think it was a big shame.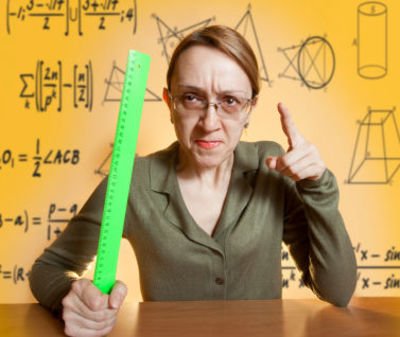 In the past children did not make noise or laugh loudly because they were scared of the teachers. A teacher had a ruler and if someone made a noise teacher hit them on the hands.
But now we have another time. Now children are free in classes. It is true that students cannot stand up and go out without teacher`s permission but they have got freedom to express themselves and to have fun.
The school is not a prison for them as it was years ago.
With all of this the school attracts its students to live with life full of interests and enjoyments.