I live in Pankisi Gorge, in a place where the climate is always moderate. When spring comes it immediately informs us with violets and snowdrops. In the spring the temperature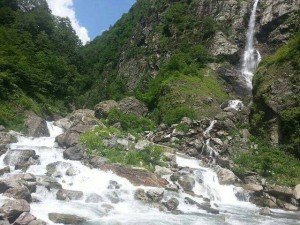 is around 21-22 degrees. It's a beautiful sight. Green forests, flowering trees, so people are enjoying the beauty of this nature.
Summer is sometimes very hot, and sometimes moderate. For example, the last summer was very hot. Temperatures reached 39-degrees, for this we spent all days at home and in the evenings we went swimming in the Alazani, because the water gets warmer in the evenings.
The autumn is not very hot or very cold. Everything is bright. Sometimes the weather is hot, and sometimes rainy. I love it when the weather is rainy, when in the sky thunder is heard. My friends and I often go for a picnic in the autumn, and we take lots of fruit for our picnic.
In Pankisi the winter is not cold, sometimes the snow comes but it soon melts. However mountains are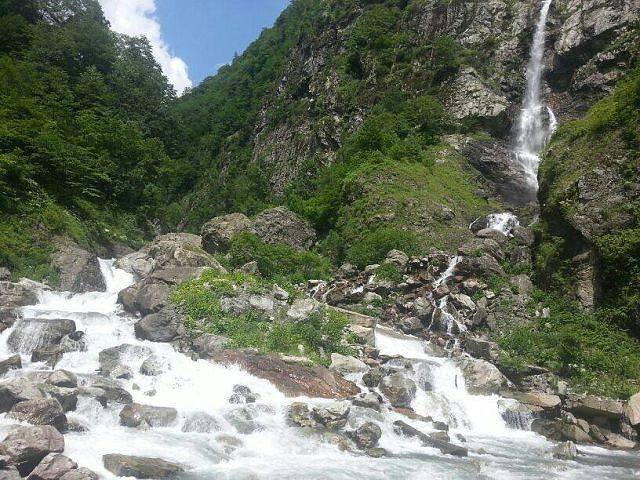 covered with snow. When the snow comes we always play with snow. Sometimes the winter is hotter than spring, so I love my Pankisi with its climate.
That's why a lot of tourists come here every summer, and enjoy with this nature.