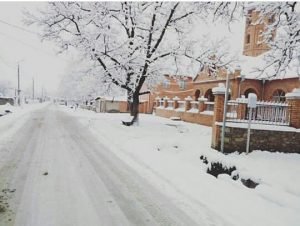 Winter is a very nice season. It is a time of cold weather and snow. Many people like winter but some don't. I also like winter and I love snow because Pankisi looks beautiful in the snow. Like a pretty bride in a white dress.
Apart from that, the snow is nice. It also has very useful feature. Snow cleans the air and keeps nature, the trees and the plants from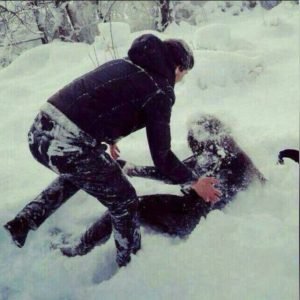 freezing. It is said that, if we have a big snow, we will have a good harvest that year.
These days in our valley is snowing, but this year we have less snow than the last year. Nevertheless, children are very happy and enjoying playing with snow. I think winter is children's favorite season.