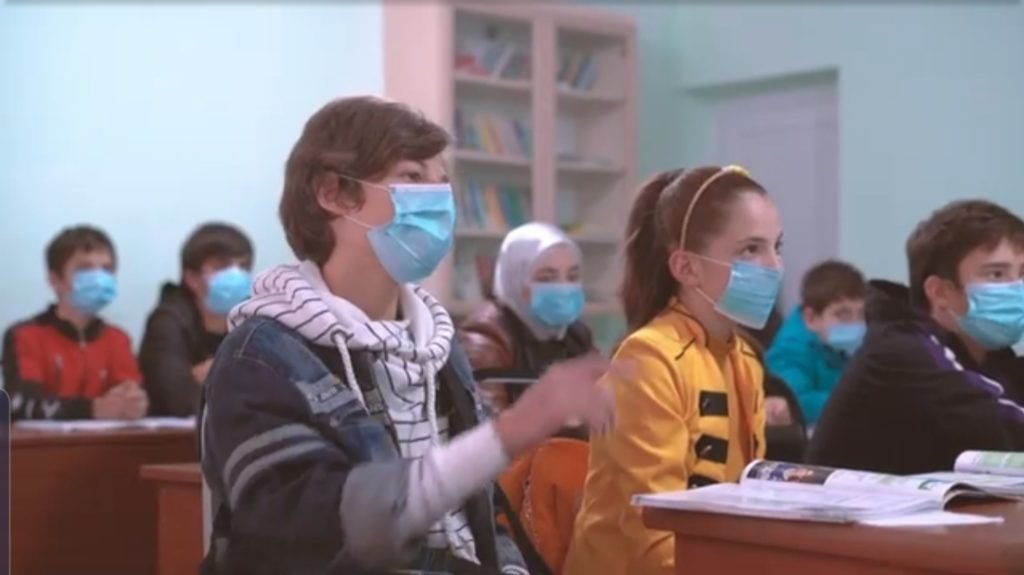 Once again our RSF school is filled with cheering voices of the students. Since January 20, 2021, RSF has been giving live classes in English by following all safety rules. The students are happy and excited to be back after the pandemic lockdown. All of the 244 students are attending classes with redoubled effort, motivation and joy.
Distance learning has become for all us, students, teachers and parents the biggest challenge. At the beginning it was intriguing and exciting, unknown and different. But, unfortunately It was accompanied by many obstacles and difficulties, such as technical and electricity problems, and also not having proper equipment some students couldn't attend the online classes. Later, spending a lot of time in front of the gadgets caused health problems (headache, the pain of eyes, stress.) All of this made some students miss the classes. It is obvious that pandemic has affected everyone. During online classes it wasn't easy task keeping all my students engaged and motivated. The pandemic has clearly affected the kids' mood too. However, it is undeniable fact that there are many benefits that students can get from online education. Many of the students are already super tech-savvy.
Today, one thing that I notice is that when I dismiss kids to their next class, many want to stick around and just talk to me, not for anything academic. Just talk to me. I feel like we relate to each other more than we've ever had. We've gone through this all together.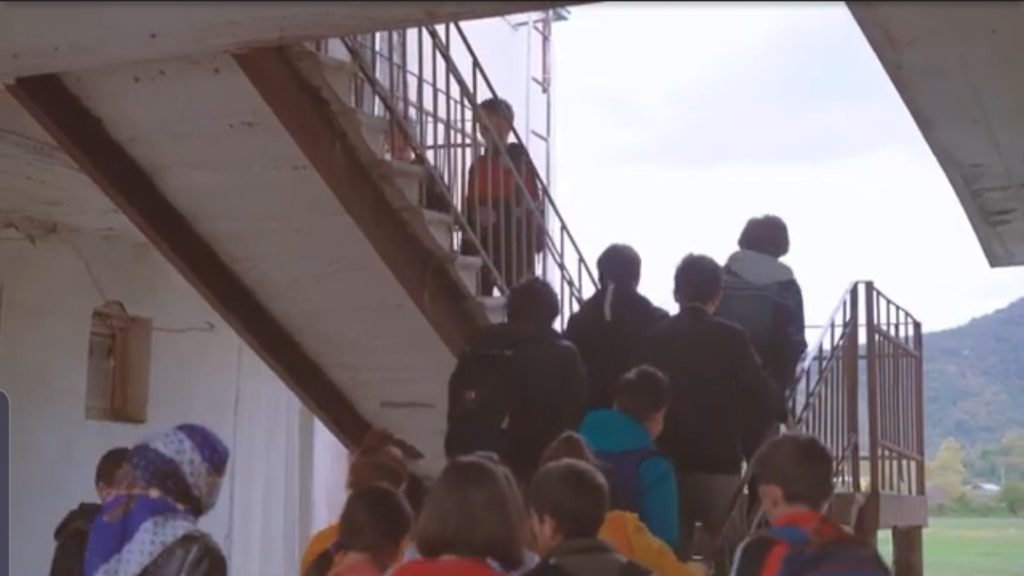 Today, we RSF teachers are all working hard that our backward students catch up and master the material they had missed. Now, I am working with all my students individually, three groups, 18 students in each. My students have a 2 hours lesson three times a week. I hope they will have good scores on the summary test at the end of the year and successfully overcome their level to continue their studies further. They all are actively involved in the live lesson process, have fun and enjoy. I've noticed they have become friendlier and more open towards each other and know the value of relationships.
Having come to live classes my students and I are motivated to overcome the problems that pandemic has caused, not allow the situation compromise the quality of education and get the best results out of this whole situation.
Education is the one key, which can help us deal with any issue or problem that we face throughout our life.